Luxury for Everyone
It's possible to furnish your entire home and stock you closet full of Tibetan Lamb Fur designs. Curly Fur™ started this innovative company in 2007 to bring an extra wow factor to homes across the world. Curly Fur™ team members are true expert in interior design and fashion, and we've helped every space from the coziest homes to the most lavish resorts. Every single beautiful product we create for the public is handcrafted with the highest quality. From furniture and blankets to vests and pelts, we've got everything to help our customers express themselves with the most incredible pieces you've ever laid your eyes on.
For us, it's about bringing something different to the table. Curly Fur™ comes up with exciting ideas that evoke emotions and turn those emotions into a reality with our state of the art designs.
Choose from several different colors, shapes, styles, sizes, and tones that stand out in your home and give you a sense of adventure. Curly Fur™ is a brand of luxury and comfort. We never dye colors by hand. Our commercial size dyeing equipment is one-of-a-kind and the fur will not lose its natural beauty to fading from normal usage.

With every purchase, you'll be extremely satisfied with the soft and elegant pieces you can't wait to decorate your home with. Have the ultimate comfort with fur that is known for its lightweight, warmth, and beauty. Curly Fur™ classic pieces are never dyed by hand, as we have the most high-tech equipment for the job. Our techniques keep the fur vibrant so you'll never lose its natural beauty. Having one of our pieces in your home and you'll be living in a dream.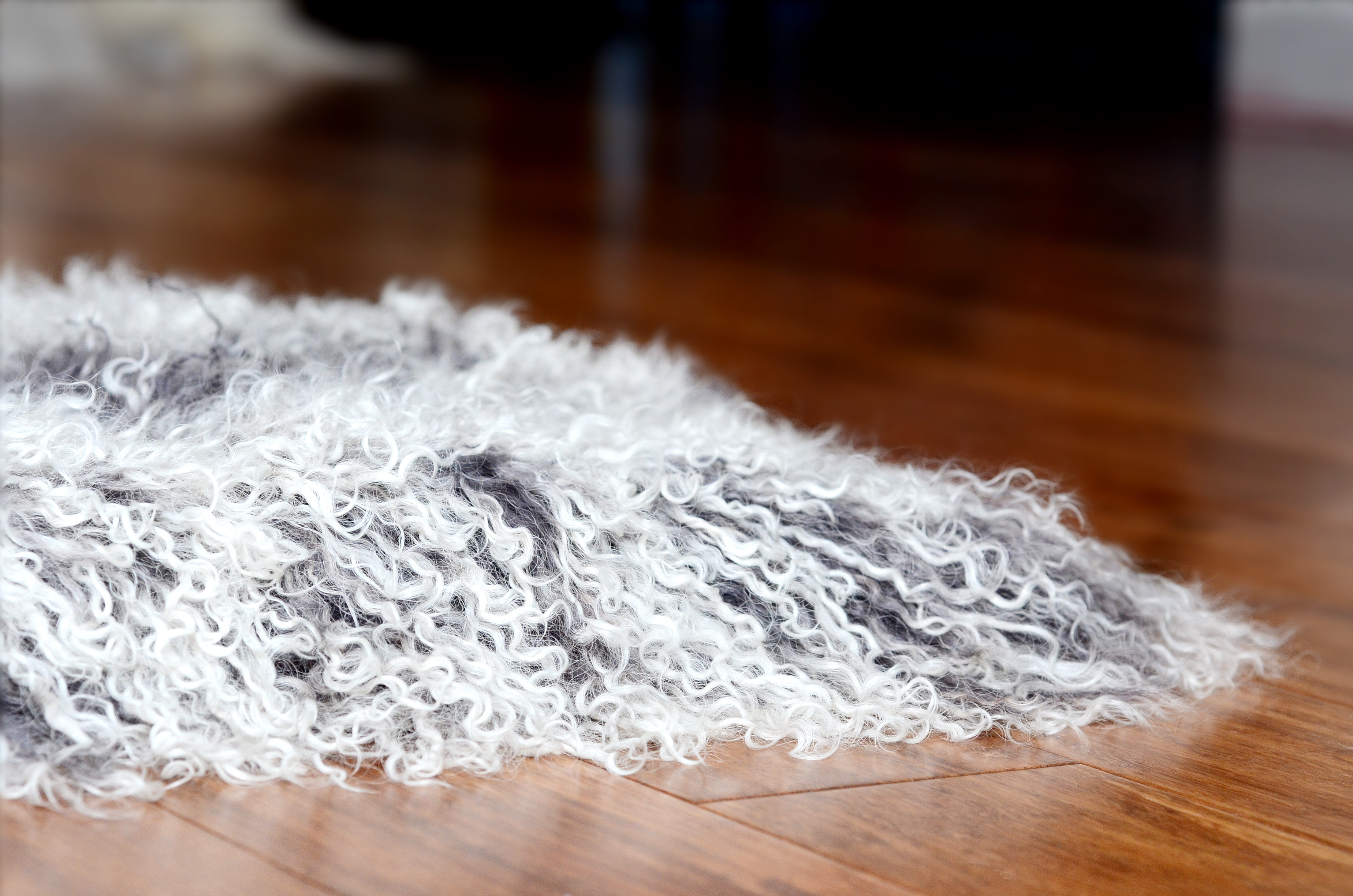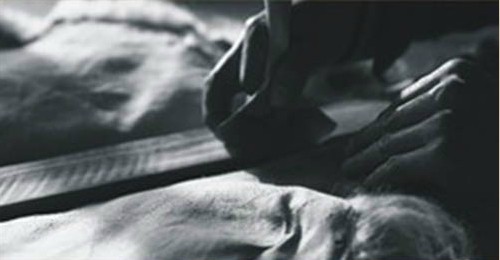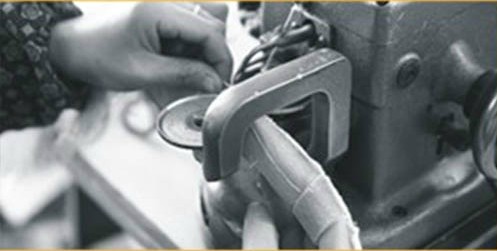 For more updated information please visit Facebook and Twitter.

Customer Care:
Toll Free: 1-800-628-2381
Mon-Fri 9:00 AM to 4:00 PM PST
Email: info@curlyfurimports.com Fax: 1-800-628-2381

VISIT ONE OF OUR TRADE SHOWS