Pioneering Elegance for Every Home
Since its inception in 2007, Curly Fur™ has been at the forefront of redefining luxury living. As a trailblazing company, we've made it our mission to infuse homes worldwide with an undeniable "wow" factor. Our team at Curly Fur™ comprises true connoisseurs of interior design and fashion, and we've masterfully transformed spaces, from the most intimate residences to the most opulent resorts. At the heart of every piece we create for our discerning clientele lies our unwavering commitment to unmatched quality.
From opulent furnishings to sumptuous blankets, lavish vests to exquisite pelts, Curly Fur™ presents an unmatched array of handcrafted treasures that empower our customers to express themselves through extraordinary design. We pride ourselves on introducing innovative concepts that stir emotions and translating them into reality through our cutting-edge designs.
Choose from an array of color palettes, shapes, styles, dimensions, and tones that command attention and imbue your living space with an unmistakable sense of adventure. Curly Fur™ is synonymous with luxury and comfort. We do not rely on manual dyeing methods; instead, we employ state-of-the-art, commercial-grade equipment to ensure that the natural beauty of our fur remains vibrant and resists fading, even with regular use.
With each Curly Fur™ acquisition, you are assured of unparalleled softness and sophistication, eagerly anticipating the enhancement of your living environment. Our fur, renowned for its lightweight quality, warmth, and sheer beauty, is never subjected to the imperfections of hand dyeing. Our advanced techniques are dedicated to preserving the fur's inherent allure. Owning a Curly Fur™ piece means living in a perpetual dream of indulgence and sophistication.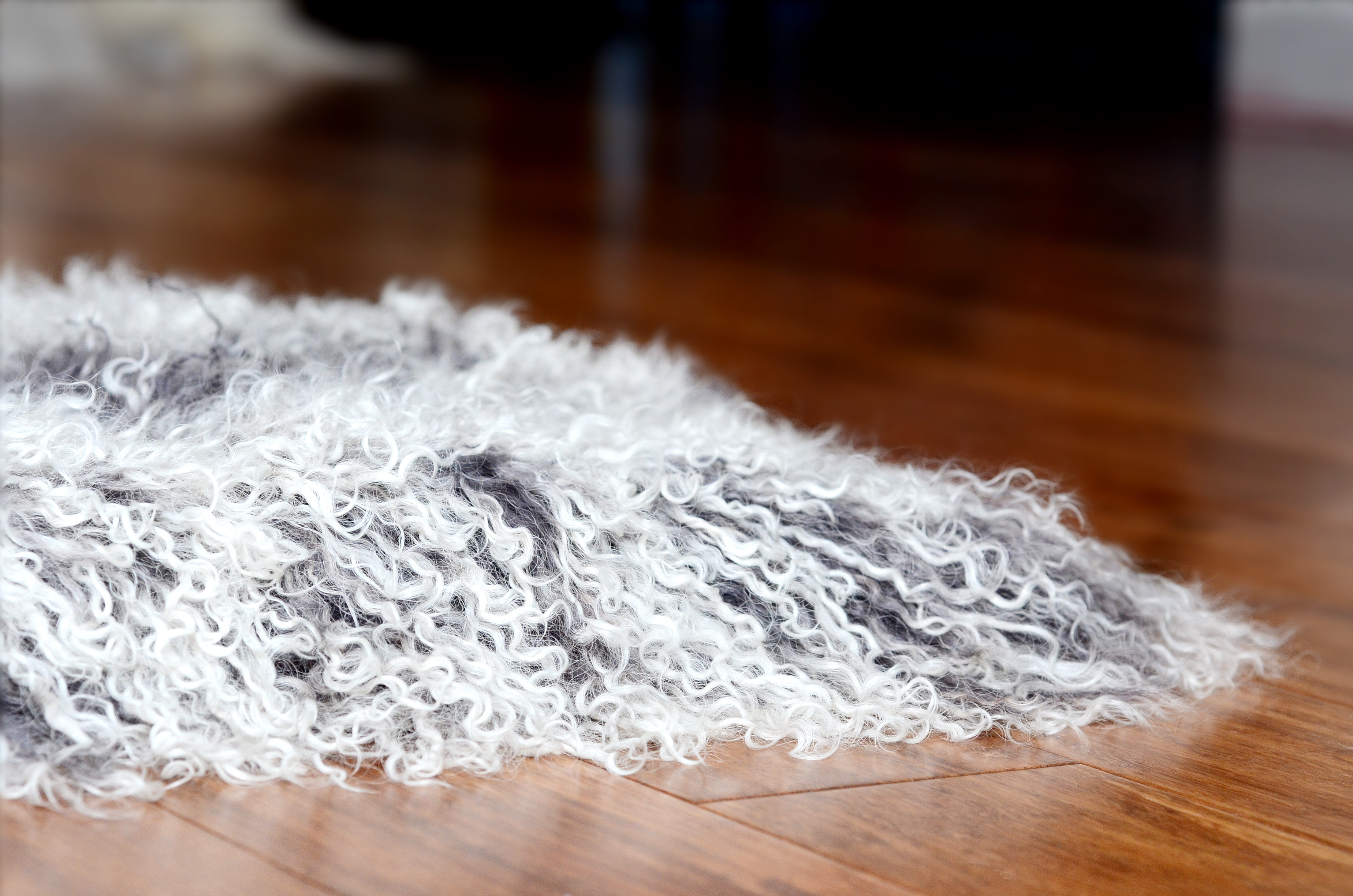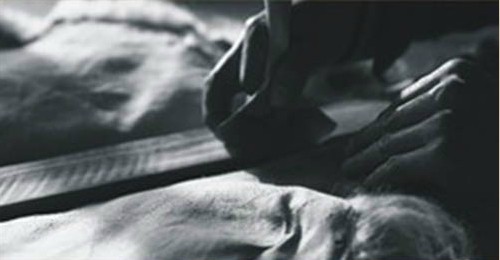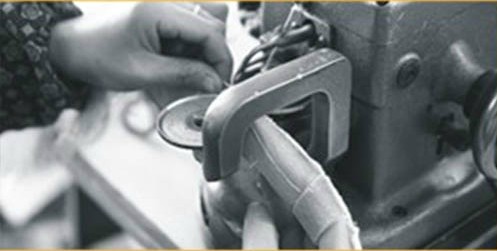 VISIT ONE OF OUR TRADE SHOWS
Customer Care:
Toll Free: 1-800-628-2381
Mon-Fri 9:00 AM to 4:00 PM PST
Email: info@curlyfurimports.com Fax: 1-800-628-2381